So the Lakers have finally found their new head coach.  Wondering how they came to a decision?  We think the answer is pretty obvious…
—
Welcome to MTV's NEXT – Los Angeles Lakers Edition!
The Lakers are on the hunt for a new head coach.  This is a decision that's going to take a lot of thought and wisdom.  So, naturally, LA sought out the help of MTV's NEXT.
If you don't know what "NEXT" is – click here.   (You might want to find a belt to bite on when you watch)
In this episode we  examine each coaching candidate and see who is man enough to handle the Lakers.
"Careful what you do, cuz you may be NEXT"
Nate McMillan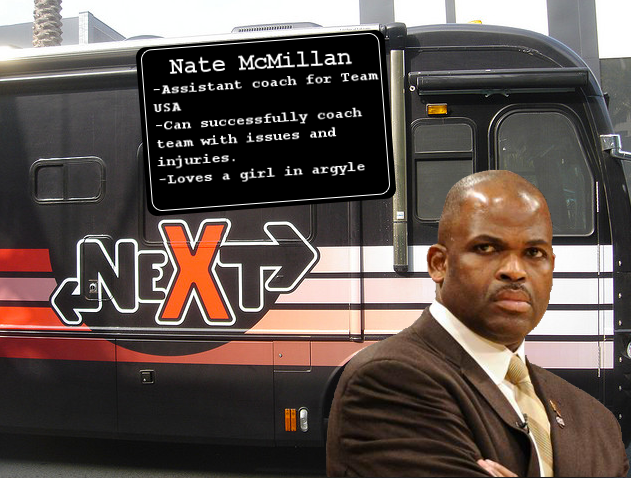 Brian Shaw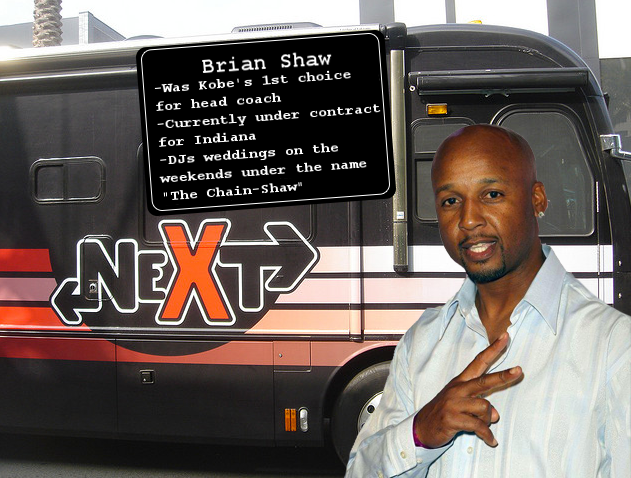 Jerry Sloan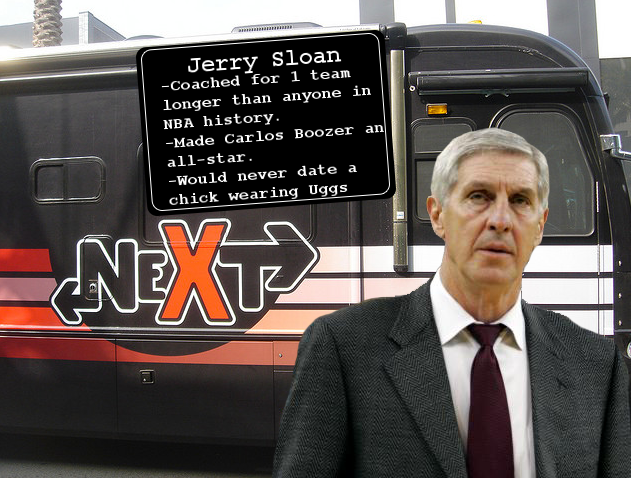 Phil Jackson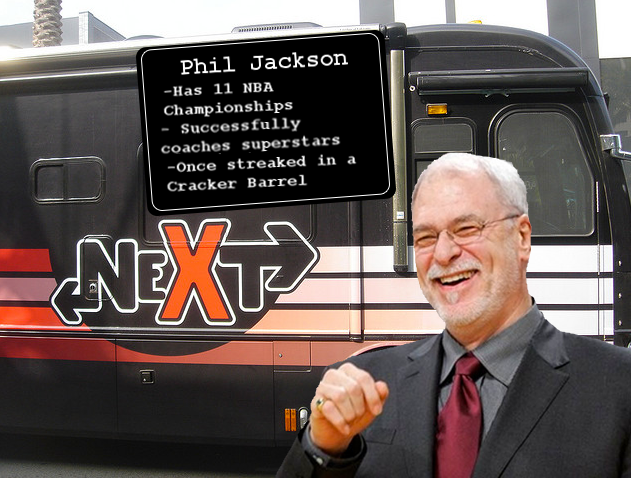 TJ Zachson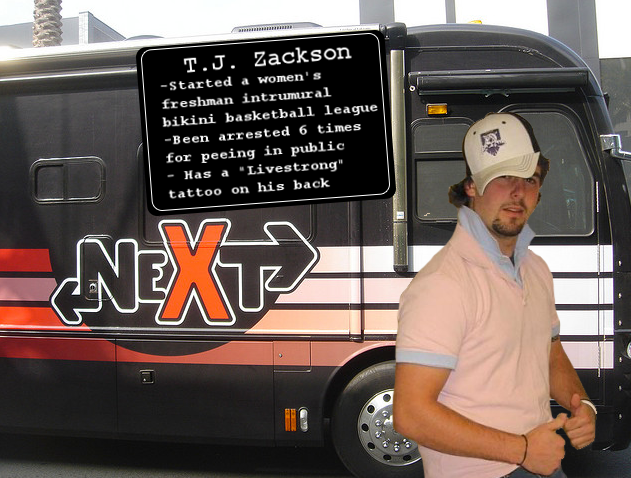 And it looks like the Lakers have made their final decision.  He's a firecracker who loves to Go! Go! Go!
Mike D'Antoni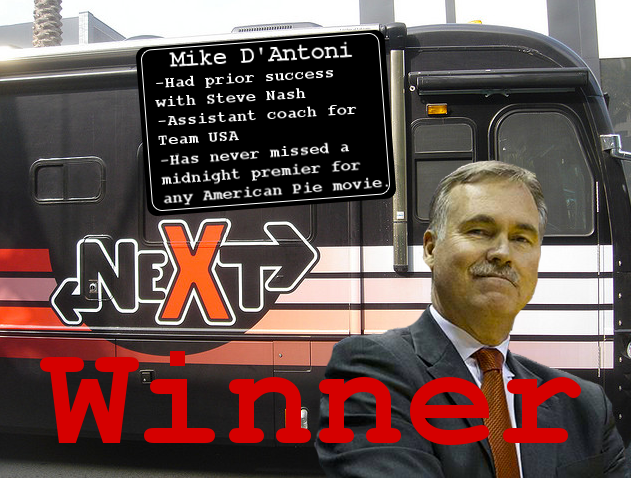 Wow – The Lakers got their man and the world is right again.   Thanks NEXT!