Derrick Rose has been in the national spotlight since he was winning state titles for Simeon in Chicago. He's been to a National Championship game that he would've won if Mario Chalmers didn't exist, and he's been the MVP of the NBA. He's a monster. He's quiet, humble, driven, hates dancing, loves winning, and, according to just about every report ever, is a super good guy. He's been spoken about and reported on a ton throughout his career and that's probably not going to be slowing down any time soon.
But, there is a part of his life, and a part of his basketball career, that has gone, and will most likely continue to go, largely unnoticed (Mainly because I made it up entirely and it didn't actually happen).
A time when the Abercrombie fell from the sky like manna from Heaven and the Mike's Hard Lemonades flowed with all the rushing fervor of a pissed off Usain Bolt. A time when Edwin McCain played the soundtrack to his life. A time where he let college get the best of him. A brief moment in history where one of the most athletic point guards in the history of the game, became a bro.
So put on your Englewood's Finest shirts, because this is the life and these are the times…of Derrick Brose.
—–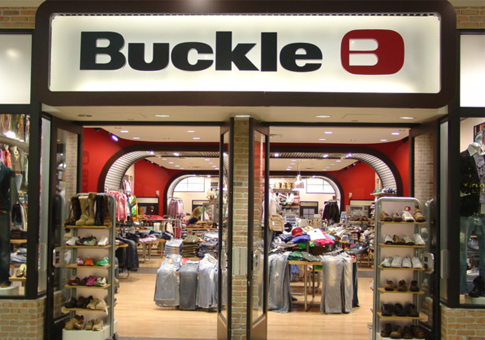 It is 2007. It is his freshman year of college at the University of Memphis. He is the much heralded point guard for the Tigers. He is in the mall. He is a bro.
He wears a Memphis Tigers visor backwards and upside down atop his head and his jeans have elaborate designs on the back pockets. He swags about in a pair of flip-flops and checks in every mirror he comes across to make sure his pooka shell choker sits correctly on his neck. His T-shirt has a golden, bedazzled Dragon spitting out a flame on an orange tyrannosaurus rex. The t-rex has a gun in each hand and wears a shirt with Carl Spackler's face on it. The dragon is wearing white sunglasses and a shirt with a purple and white American flag on it.
He just walked into The Buckle and he sees Stephanie Hollis. She's wearing cutoff jean shorts. They're so short you can see the bottoms of her front pockets hang out below the frays. Her black tank-top has a white rose with a snake wrapped around it. Her hair is in a pony tail and she's blowing out a big, pink bubble of gum that pops as their eyes meet.
He walks over to her. He checks his phone as he speaks.
"What's going down, Steph?" he asks, "Pretty sick shirt."
She continues to fold the Lucky brand jeans.
"Hey Derrick," she says, "Thanks. It's BKE. Just waiting to leave."
"That's what's up," he says.
They stand there for a few seconds while the jeans continue to be folded and the phone continues to be checked. Stephanie then moves toward the jewelry rack to re-stock. They're running low on leather bracelets.
She glances back at him.
"So that was a pretty sweet game yesterday," she says.
Brose nods and breathes in heavily through his nose. He had put up a cool, effortless 22 point, 7 rebound, 8 dime line on UAB the night before and sat most of the second half.
"Yea," he responds, "It was pretty good, I guess."
She is pricing the studded belts now and he's checking out the latest Doc Martens.
"Do these have steel toes?" he asked.
She looked up and eyed the brown pair he was holding. She nodded.
"Dope," he said, "Probably come swoop through later to scoop them then. Seen Kravitz rocking these."
She stood up and blew a strand of hair away from her face. He was walking out of the store.
"Where are you going?" she asked.
"Gotta go say what's up to Dorsey," he said, "Supposed to be getting me a good deal on some Muscle Milk since he's working at the GNC down by the Sbarros now."
She put her head down.
"Oh," she said, "That's cool."
He looked back and could see she was sad. He stopped.
"Steph, we got Louisville at home this Friday," he said, "Why don't you wait for me in the lobby after. I got some tickets to Mraz if you wanna come with."
She smiled and glossed her lips.
"That sounds great," she said.
He started to walk out of the store and she called after him.
"I'll save those Docs for you," she shouted across the Big Star jeans.
He didn't turn around. He kept strolling and lifted his right hand.
"Stay sweet, Steph," he said, "I'll Facebook message you soon."
He turned his visor around, cocked it to the side, and headed for GNC.