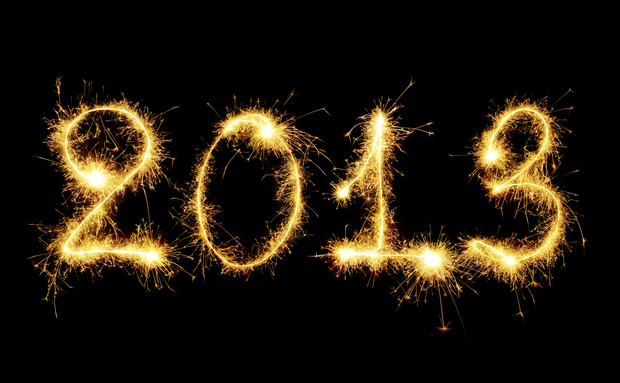 Jason Gallagher and Tyler Parker joined forces to create the boldest NBA predictions you will see about the year 2013.
MARK IT DOWN!
—
-For the first time, a rookie will win the Taco Bell Skills Challenge at the 2013 All Star Weekend. His name will be Damien Lillard. It will matter for 10 minutes.
-Russell Westbrook will approach a playoff press conference sporting a Kanye West leather skirt. Kanye really wants that to be a thing and it feels like Mr. Westbrook is just the guy to help Yeezy's movement.
-In sticking with the Kanye West theme— Rip Hamilton, after seeing the diamond encrusted mask Kanye wore for his recent show in Atlantic City, will begin to bejewel his masks for the second half of the season.
-The Chicago Bulls  will reach the top of Mark Stein's Power Rankings. Teams shall fall but Chicago shall remain steady. It'll be a relatively slow weak.
-John Hollinger is going to create a new formula called (P.E. H.R.) and make it seem really important, just to throw other teams off. (P.E.H.R. = Player Efficiency Hollinger Rules)
-The Ball WILL LIE to Rasheed Wallace causing him to question his entire life.
-Reggie Miller's in game commentary will become so bad that, at some point, he will say: "This game has not not been bad because shooters play basketball as well to make jump shots forever and yes I'm Cheryl Miller's brother and here's a guy who knows how to come off screens also Spike Lee."
– The Fiscal Cliff will be solved by Chris Paul – he will then take on the nickname "The Fiscal Clipp."
-Skip Bayless will criticize Russell Westbrook and call him "insensitive and immature" for the holstering of his three fingers three-point celebration.
-Royce White will be unfollowed by half of his current twitter followers.
-Scott Brooks will become an official spokesman for Short Sexy Hair Hard Up Gel.
-Vinnie Del Negro will be heard asking Chris Paul, "What do you think?" at least 75 different times.
-The official "NBA Playoffs Song" for the TNT promos will be sung by the Mighty Mighty Bosstones.
-When the Wizards visit the Spurs on February 2, 2013, someone on the Spurs will fall asleep on the bench.
Happy 2013!
—–