The New Orleans Hornets are planning on changing their nickname to The Pelicans starting in the 2013-2014 season.
There are some people out there who are not happy about this, at all.  Apparently pelicans aren't tough/scary/intimidating enough.  The name is just to lame for these folks.
Let's take a look at the toughest/coolest NBA nicknames in the league with incredibly simple analysis on each name.
—
The Oklahoma City Thunder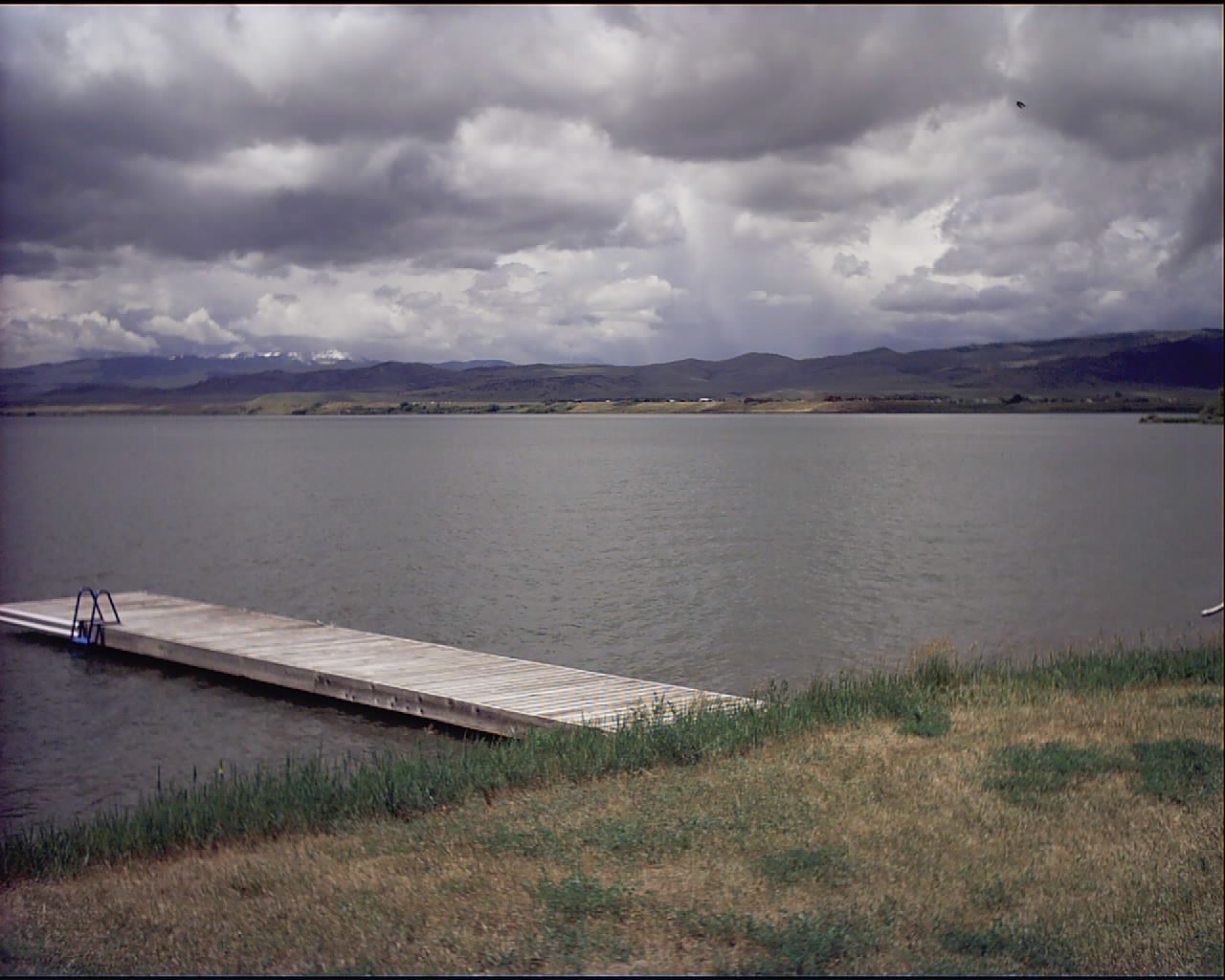 Thunder without lightning is just a noise that scares young children.
–
The Denver Nuggets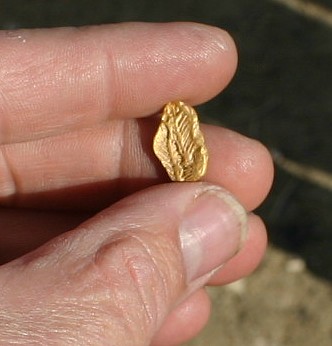 It's a golden fruity pebble.
–
The Orlando Magic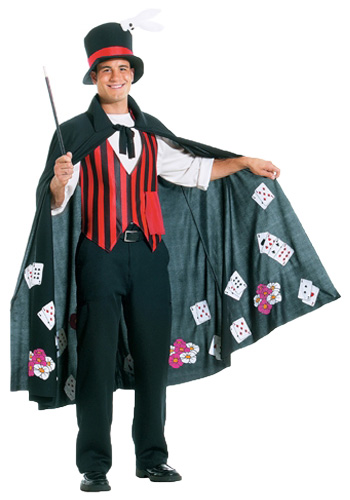 Scary scenario:  Someone comes up to you and says "Hey!  I do Magic!"
–
San Antonio Spurs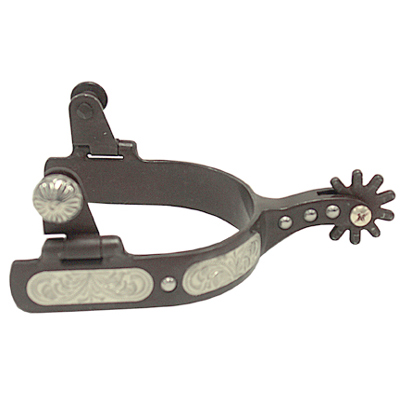 Look at those rounded edges on the silly wheel that you wear on the back of your cowboy boots.
–
The Philadelphia 76ers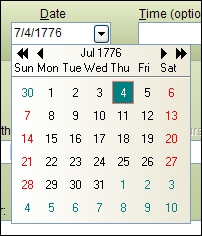 Are you shaking?  Their team is named after a year in history.
–
The Miami Heat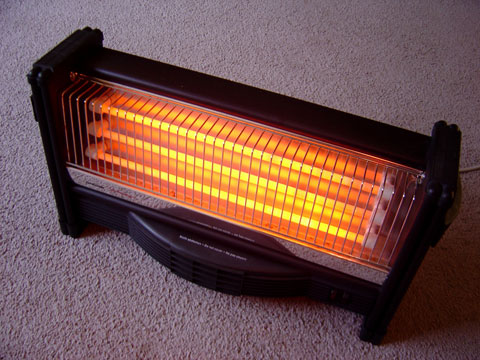 Uncomfortable climate.  When I think of heat I think of swimming pools.
–
The Brooklyn Nets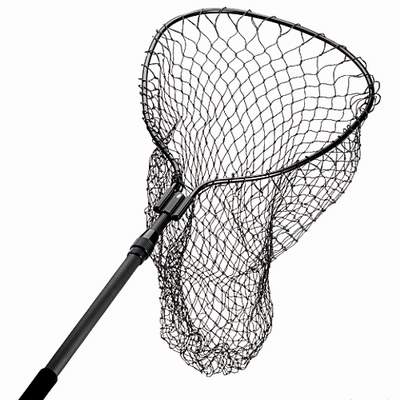 It's a net.  That's what their name is.   You catch butterflies in nets.
I repeat — IT'S A NET.
—
So in conclusion:  Pelicans are not scary enough.