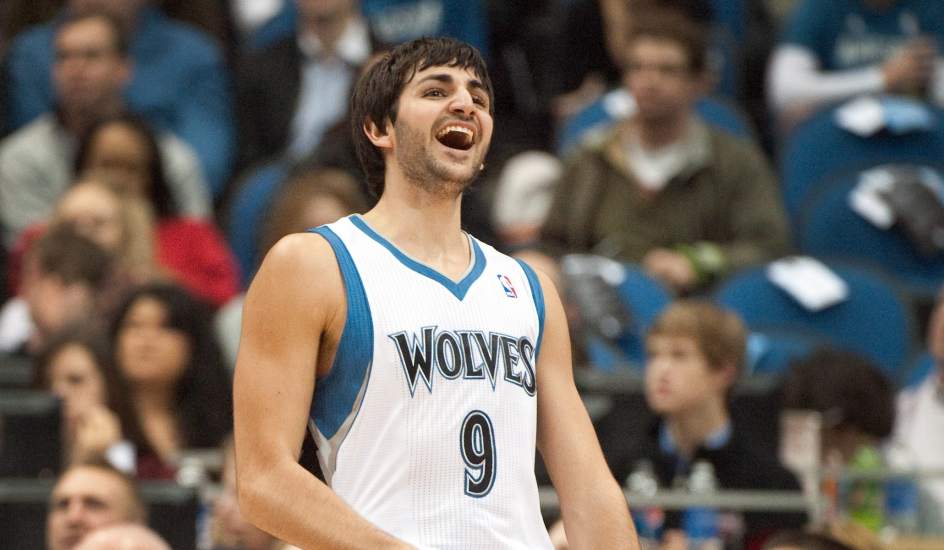 —
Dear Santa,
This is what I want for Christmas.
– My knee to feel better than ever.
– For Nikola to be nicer to me and stop growling so much.
– I wish Shved and Andre would stop looking at me while whispering in Russian to each other
– facial hair like Kevin's
– a pony
– a blue-ray copy of Kazaam
– for Pau to stop calling me every night weeping
– for Pau to stop inviting me to the opera
– I wish that Audra, the ticket taker in section 102, would notice me
– I want Coach Adelman to stop inviting me over to go swimming.
– Pretty Ricky's greatest hits album
– for Chase Budinger to tell me what "swag" means
– Seasons 1,3,4,5 of Friday Night Lights on DVD. I don't want to talk about season two. (A murder?!)
– for Derrick Williams to tell me what "trill" means
– for Kirilenko to tell me where he gets his shampoo
– a Tech Deck skateboard
– for JJ Barea to please stop hiding in my locker, trying to scare me.
– a Tim Riggins jersey
– Also, please bless Rudy Fernandez. I only ask that because I don't think anyone else will.
Hearts,
Ricky Rubio