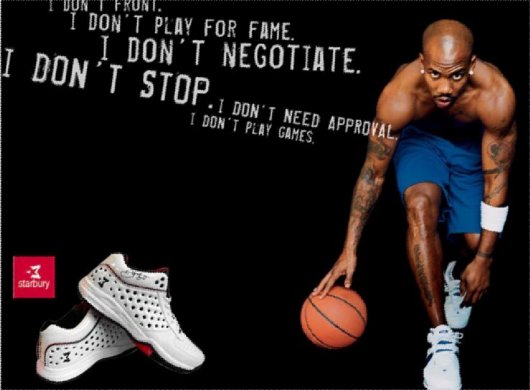 Need some last minute gift ideas for a basketball fan in your life? Want to ignore the hustle and bustle of your neighborhood Wal-Mart or Hot Topic?   Check out  Starbury.com!
Starbury.com is named after the Starbury brand of clothing, shoes and other basketball related items made by former NBA superstar Stephon Marbury.  The point is to offer cool shoes and clothing for the basketball fan, at an affordable price.  It's actually a really cool thing.
This is more about the variety of items for sale on Starbury.com.
So let's take a shopping journey for the baller in your life at Starbury.com to see if we can pick up some ballin' gear.
First up: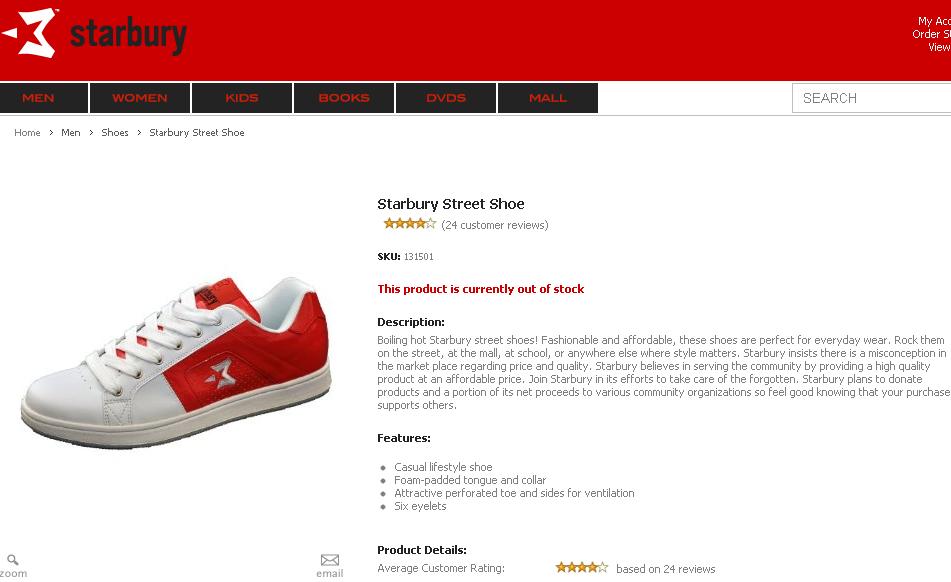 Alright.  Very nice shoes for men.  Description says "boiling hot" which also makes it a great wedding gift.  You know what they say "Something old, something new, something borrowed, something boiling hot."
–
Next: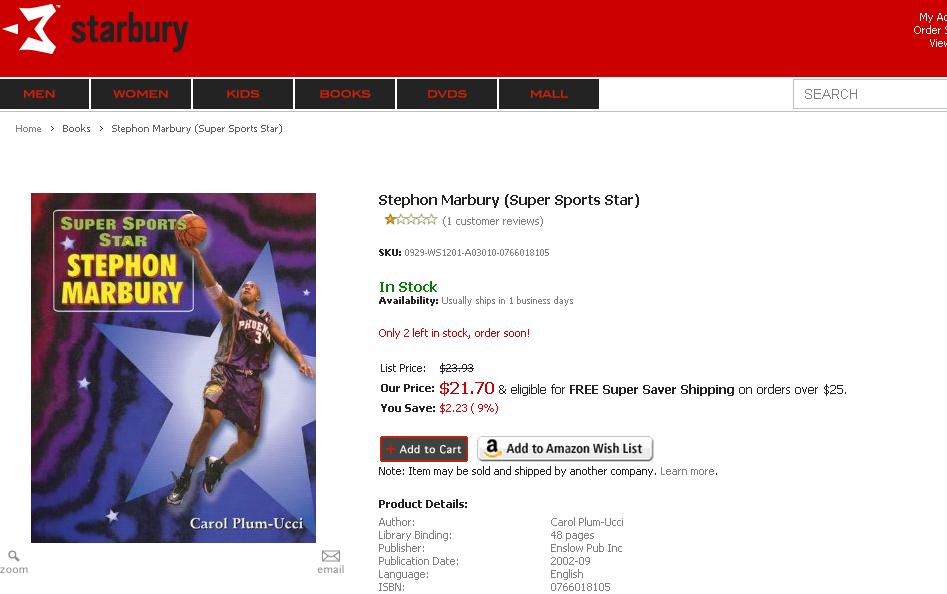 A gift for the kids.  They can read AND learn how to play like Marbury when he was with Pheonix!  Very nice.
–
How about a movie?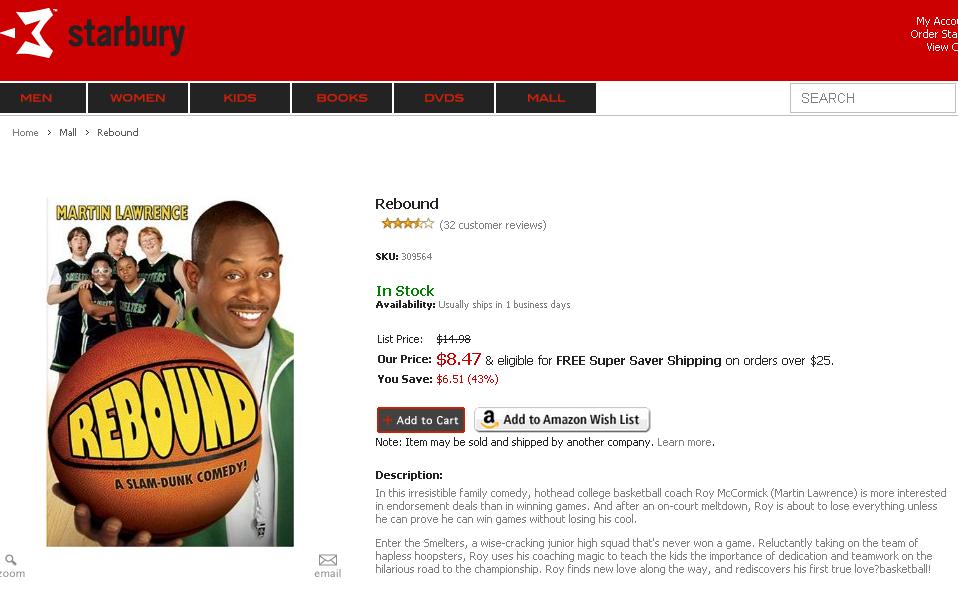 Hmm.  Not the finest basketball movie I've ever seen (the cover of) but I could see why Starbury would sell this "Slam Dunk Comedy."
–
Let's try a basketball book for adults: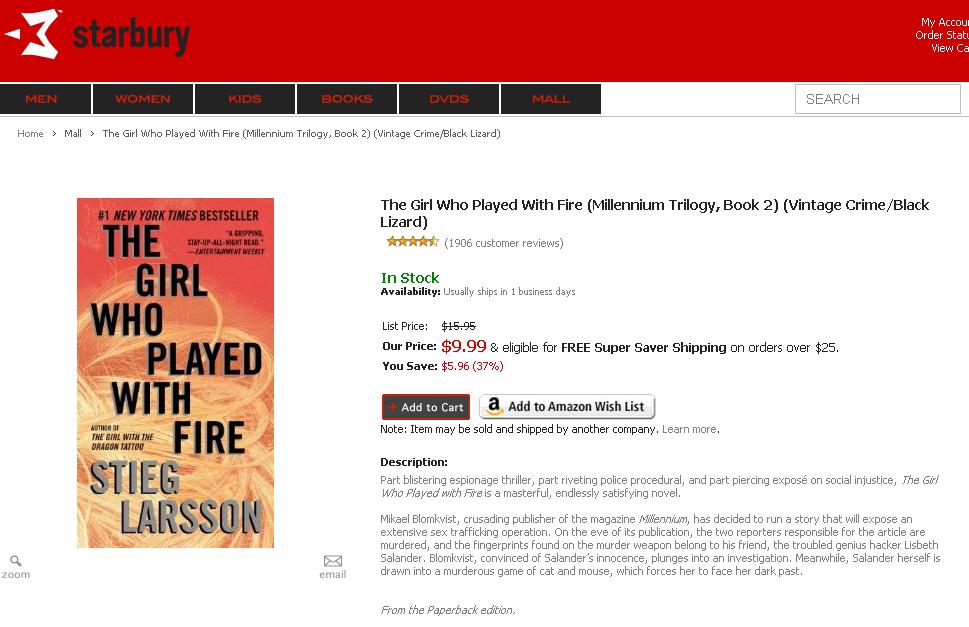 It's orange, kind of like a basketball but I wouldn't say it's "basketball related."  It appears that Starbury only likes the second novel of the trilogy because this is the only one up on the site.  Why not the first or third?  Who knows.  Moving on.
–
How about a cool video game for ballers?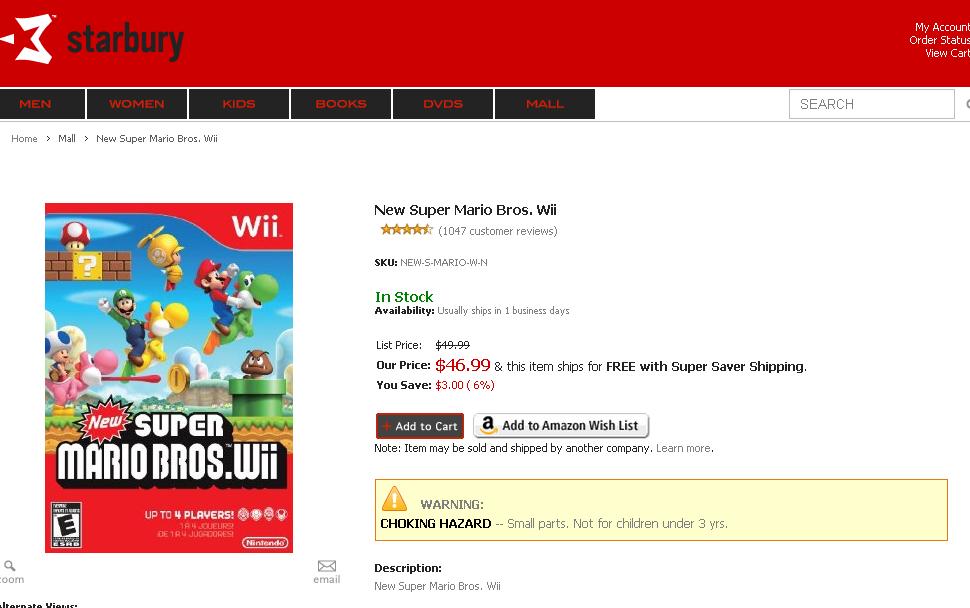 What exactly is Starbury supposed to be?  Why is this the only video game available for purchase on the site.  This thing is getting a lot more confusing than I anticipated.
–
Anything else?
There are a lot of things in life that confuse me but this is beyond confusing.  Why, Starbury?   The site also wants to make it clear that the only color they have in Sing-A-Ma-Jigs is yellow.  So don't come around here looking for that blue crap.  Seriously, why is this on the site?
Also, I noticed there is another picture down there in the "alternate view" section.  Maybe that will help me figure out what this thing is.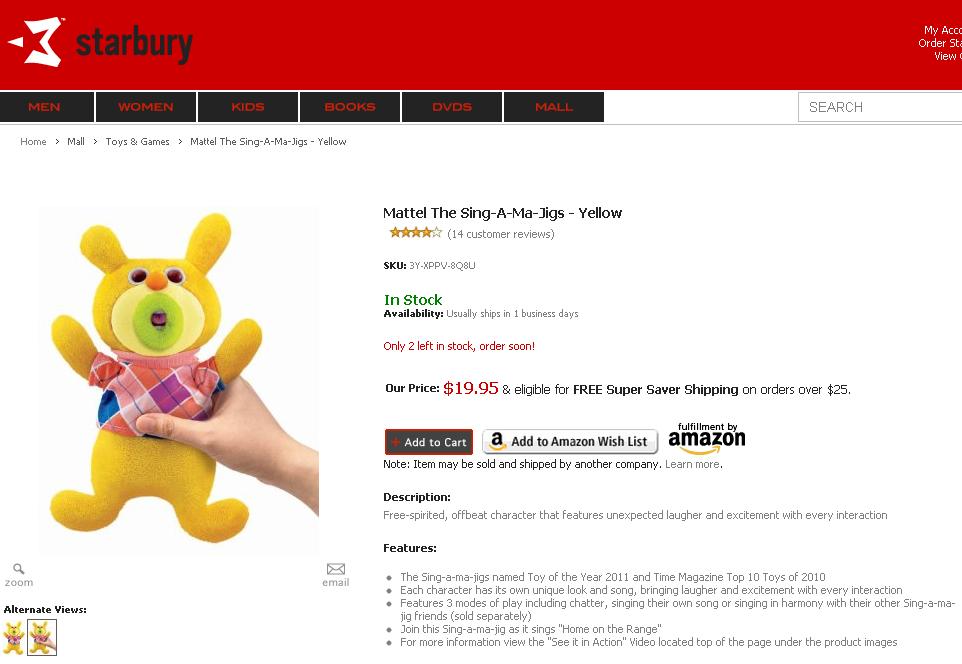 Nope.  Just a picture of what it looks like when you hold one.
So come to Starbury.com to find all your basketball related needs… and Sing-A-Ma-Jig.