After years of some Seattle fans complaining about Oklahoma City "taking their team" by doing things like this —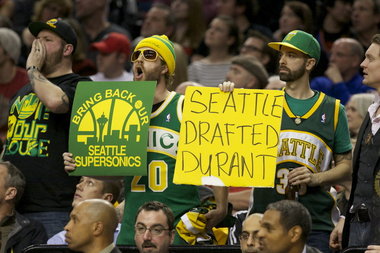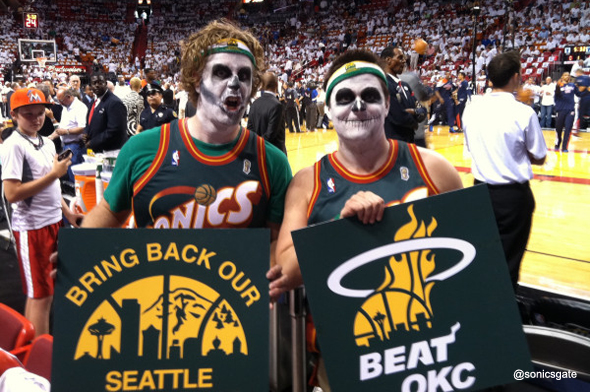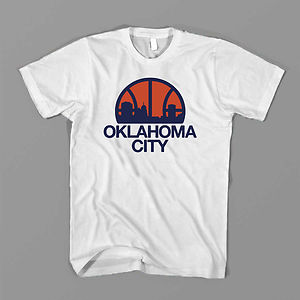 Seattle fans may finally get their justice.
For you Oklahoma City fans – I offer you this tidbit to send to any Seattle fan that ever gives you crap again.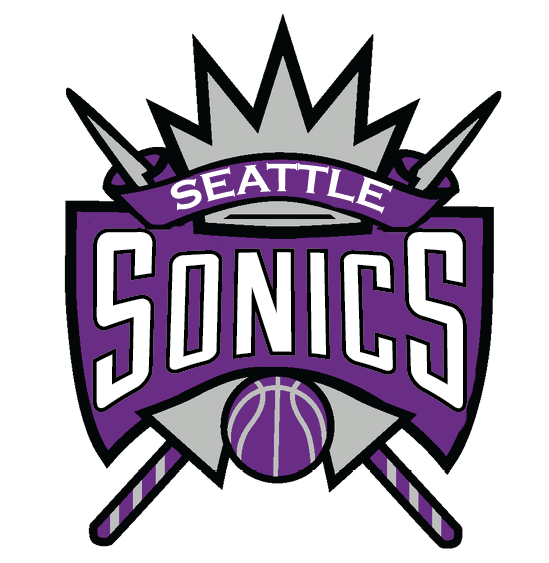 logo by @jdreeves
We are sorry, Kings fans.  This sucks.
—