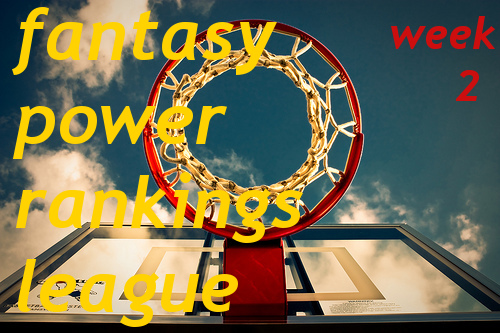 Ballerball contributors got together and drafted teams for a new fan experience: Fantasy Power Rankings. We drafted teams based on how well we thought they'd do in various Power Rankings across the course of a season. Click here for an in-depth look at this week's Power Rankings, courtesy of Ballerball's Dr. Power Ranker.
Can anyone stop Wade? Dan can, but only on one Badge. With his near Badge-sweep, Wade sits atop this week's rankings, as well as overall rankings. If he continues to dominate, we'll hate him, but as for now his performance is worthy of Microsoft Paint art.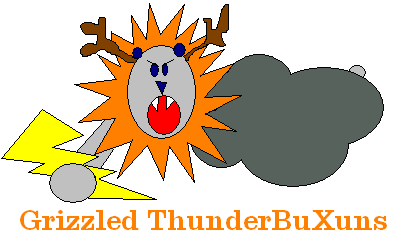 We looked at 7 different Power Rankings, and added up all the points for all the teams. Since total points don't really mean anything, we're showing each team's average standing:
Week 2 BbFNPRL Rankings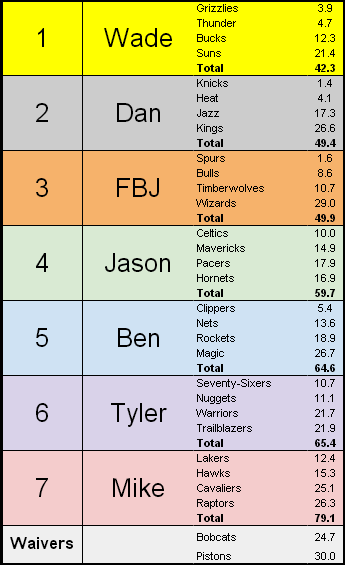 Season Points: Wade 734, Dan 762, Jason 810, FBJ 842, Ben 935, Tyler 1030, Mike 1109
Here's a rundown of Week 2 Badges, of which Wade has most.
Human Badge (ESPN Stein):
Wade

Wade channeled his inner Grizzly and wrestled this badge away from Dan, by the oh-so-slim margin of 48-49.  
(Season: Wade 1, Dan 1)

Yoohoo Badge (Yahoo!): Wade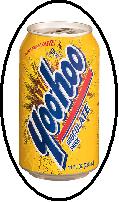 Wade didn't just hold on to his Yoohoo badge, he dominated it. With Phoenix ranked at 16, Wade's 34 points breaks Jason's WORLD RECORD for a single Power Rankings. (Season: Wade 2)
-

JAG Badge (CBS): Wade

With the 'Wolves cracking the top ten, FBJ's Big 3 matched up with Wade's Big 3. But like Professor Lupin, Wizards just keep bringing FBJ down. (Season: Wade 1, Dan 1)
-Barrel Roll Badge (Fox): Wade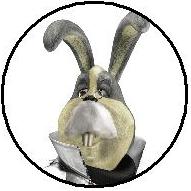 He did well once more. (Season: Wade 1, Jason 1)

Where Badge Happens (NBA.com): Dan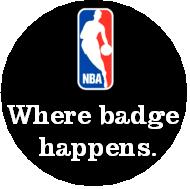 Knick-love happened, and Dan's Jazz and Kings were treated kindly enough for it to matter. (Season: Dan 1, Jason 1)
-

Buzz Beamer Badge (Sports Illustrated): Nobody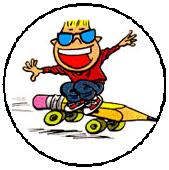 They didn't submit a Power Ranking this week . (Season: Jason 1)
-
Sad Boy Nation Badge (SB Nation): Wade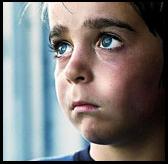 Yup. (Season: Wade 2)
-

Cosby Badge (NBC): Wade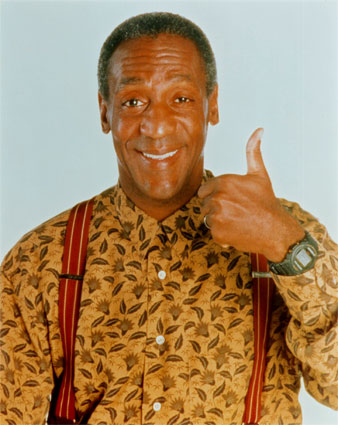 No.  (Season: Wade 1, Jason 1)
-

Dr. Power Ranker Polar Badge (most polarizing team): Wade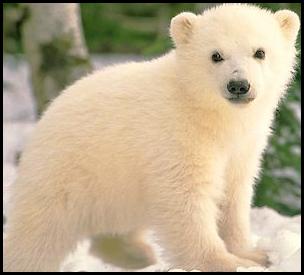 Finally! A badge the rest of us can win! Wait, the Bucks won this week? Who ranked them 8th? Who ranked them 20th? This is ridiculous. (Season: Wade 1, Mike 1)
-

Dr. Power Ranker Conformity Badge (biggest consensus): FBJ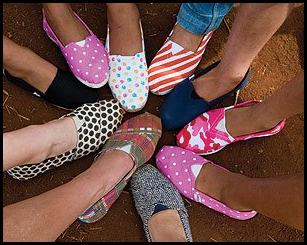 It's unanimous: The Pistons are the worst team in the league, and the Wizards are the second worst. Since Ben dumped the Pistons, FBJ gets this badge all to himself. (Season: FBJ 1.5, Ben .5)
-
Dr. Power Ranker Jumper Badge: FBJ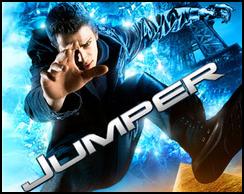 The Timberwolves jumped 12 spots in Dr. Power Ranker's consolidated Power Rankings. (Season: FBJ 1)
-Dr. Power Ranker Fallen Badge: Jason, Ben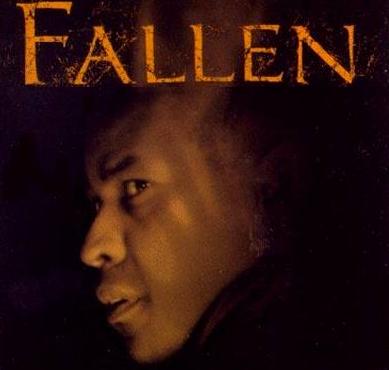 A Badge is a Badge, and a half Badge is a half Badge. Dallas and Orlando both fell 8 spots this week (Season: Jason .5, Ben .5)
-
Badge Cup Season Totals: Wade 9, Jason 4.5, Dan 3, FBJ 2.5, Ben 1, Mike 1, Tyler 0.
The full point rundown: