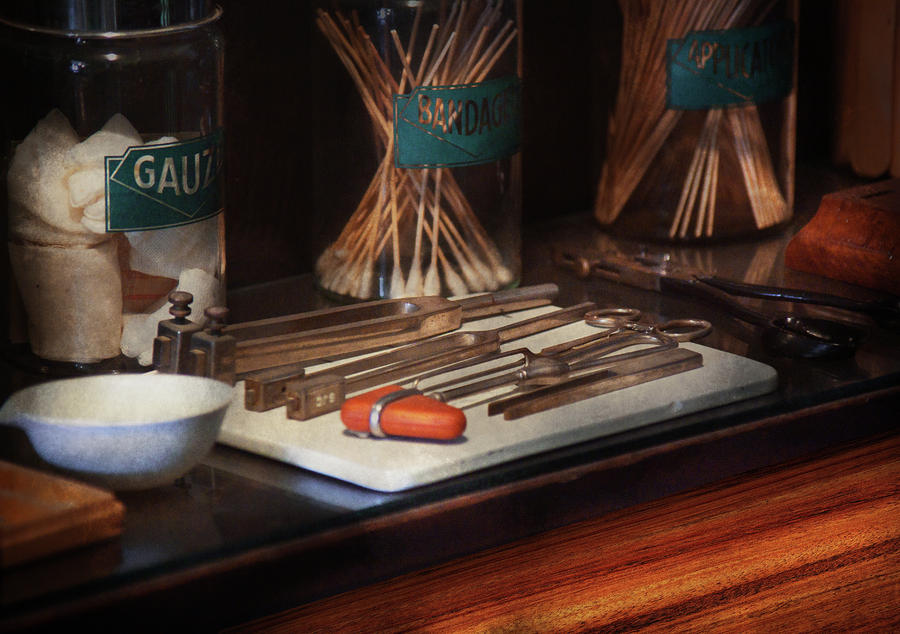 In our efforts to provide the world's best NBA coverage coverage, we welcome Dr. Power Ranker as a contributor to Ballerball to break down the week's Power Rankings by various media outlets. (Click here to see the results of the riveting new Ballerball Fantasy NBA Power Rankings League)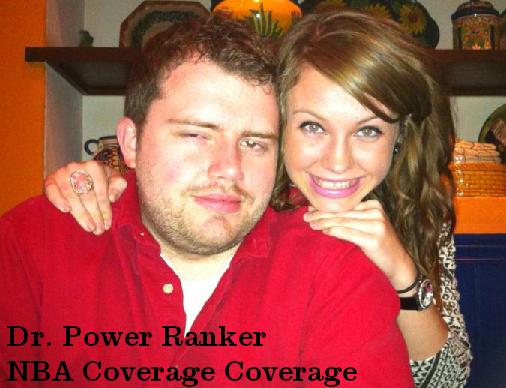 I
entered in Excel
studied seven
popular
prominent Power Rankings
(listed in the TMI table below)
, and here's the consensus among
paid sports fans
scholars, followed by my weekly awards.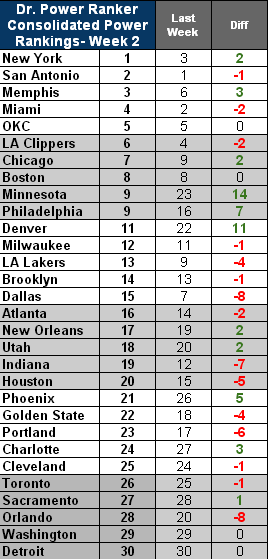 Time to prescribe some Badges!Dr. Power Ranker Polar Badge: Bucks (Hi 20, Lo 8)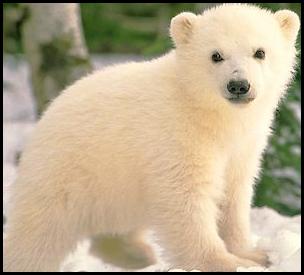 Last week Milwaukee had an incredible discrepancy of 18, and still lost to the Lakers. This week's 12 is still impressive, and was enough to hold off the Lakers (11), Nuggets (10), and Timberwolves (10) for this week's Polar Badge.

–
Dr. Power Ranker Conformity Badge: Wizards (Unanimous 29), Pistons (Unanimous 30)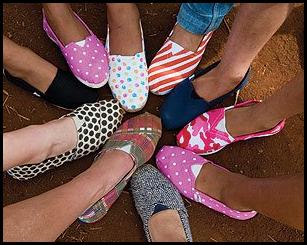 As of the publishing of these Power Rankings, the Wizards and Pistons were both winless, but somehow the Wizards' winlessness was worthier, and somehow every single sports writer knew it.
–

Dr. Power Ranker Jumper Badge: Timberwolves (23 to 9)

Here, make your very own T-Wolves Power Ranking blurb, Mad Libs style :
"Adelman's ________ Wolves continue to _______ despite ________. If they can _______ until Love and Rubio return, ________"

–

Dr. Power Ranker Fallen Badge: Dallas (7 to 15), Orlando (20 to 28)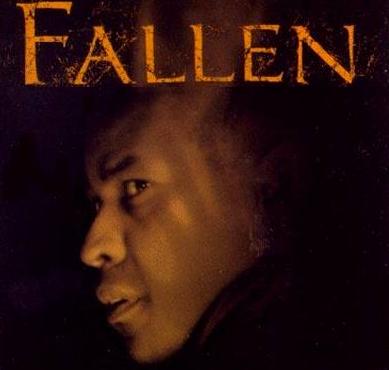 These two teams are in a similar position. Dallas will be getting back Dirk Nowitzki and Orlando's waiting on Al Harrington…never mind.
–

Here's the full rundown in all its time-consuming glory. Are we missing a good one? Leave a link in the comments.