We love democracy.
That's why we took a small poll, using our incredible journalistic resources (twitter) to ask a simple question.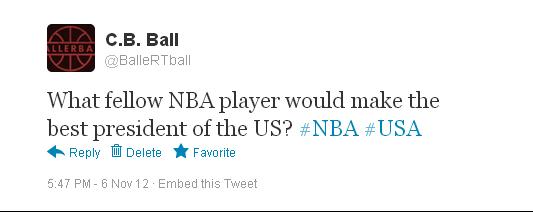 We got a couple of responses from NBA players.
Let's start with Roger Mason Jr. –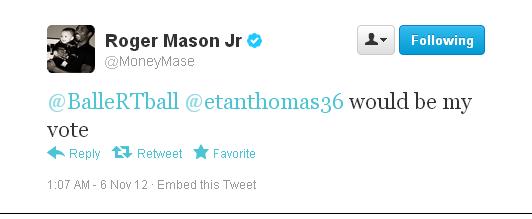 1 vote for Etan Thomas
Our other response comes from Channing Frye –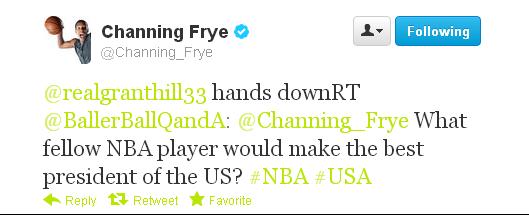 1 vote for Grant Hill
To offer some clarity let's check with Ballerball's Election Poll Center 2012: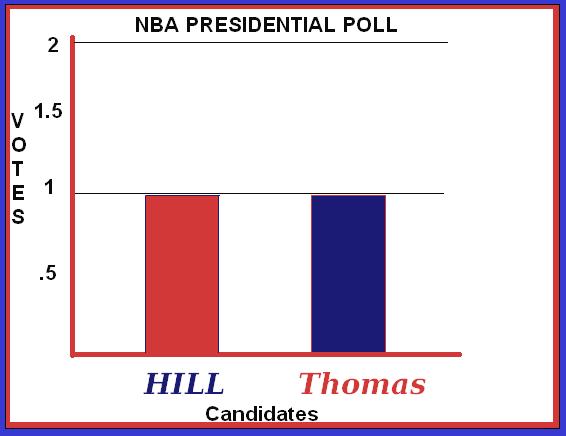 Looks like we have a tight race.  Let's take a look at each candidate to better educate ourselves on who is running.
Dedreck Etan Thomas: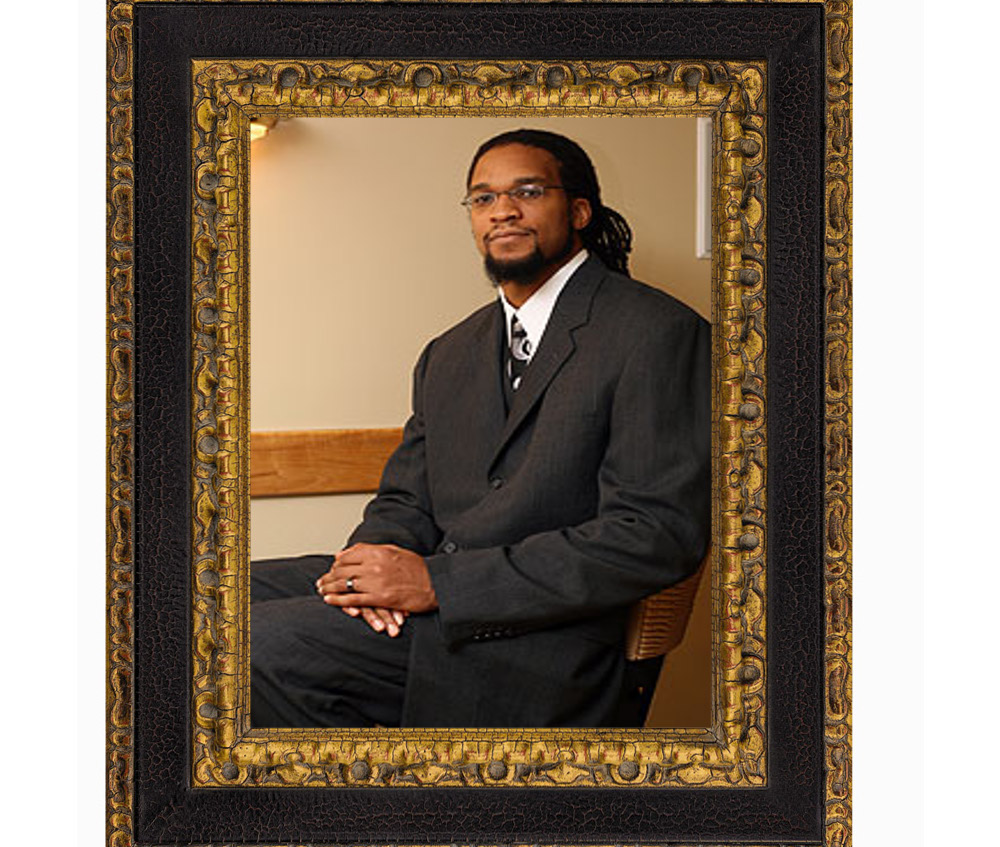 Status: Retired
College: Syracuse University
Pro Teams:  Washington Wizards – Oklahoma City Thunder – Atlanta Hawks
Overall Pick: 12
Position: Center
Career Avg :  5.7 PTS – 4.8 RB – .4 AST – 1 BLK – .3 STL
Important Facts:
-Contributor at the Huffingtonpost – Peace Activist – Speaker at Anti-War Rallies and Protests – Donated to Haiti Relief – Joined DNC Chair, Howard Dean, on the "Register for Change" bus tour.
————————————————
Grant Henry Hill: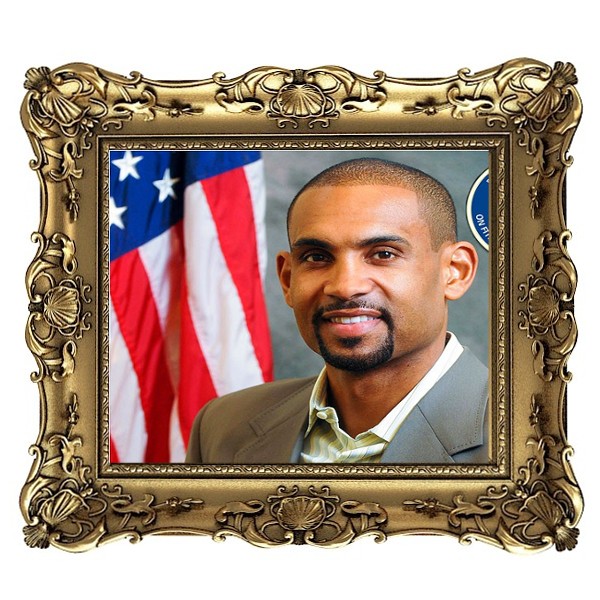 Status: Active
College: Duke University
Pro Teams: Detroit Pistons, Orlando Magic, Phoenix Suns, Los Angeles Clippers
Overall Pick: 3rd
Position: SF
Career Avg:  17.1 PTS – 6.2 RB – 4.2 AST – .6 BLK – 1.2 STL
Important Facts:
-Started an Organization to Help Students Pursue Education – Vice-Chairman for the Board of Directors of the Special Olympic Summer Games in 99′ – In a Nickelback Music Video – Mother was College Roommates with Hillary Clinton
—
A couple of solid candidates, indeed.
Wait – we have another voter to break the tie.  

1 vote for Josh Childress (From Josh Childress)
Way to go, Josh.  Basketball's very own, Ross Perot, has decided he's had enough of this 2 party system.  Let's check the Election Poll Center 2012 to see the progress.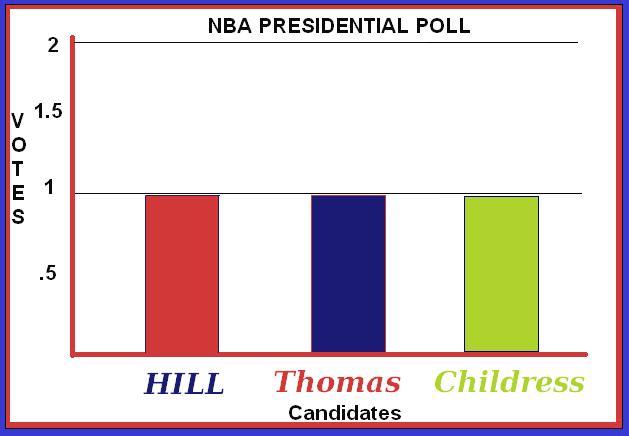 Looks like this is too close to call.  We'll try this again in 4 years.