So my internet and cable provider went out for a solid six hours yesterday in several states (including mine).  So for six hours I had no clue what was happening in my beautiful world.  The only info I had was a simple text from a friend that said:
"30,000!"
I had no idea what this meant!  30,000?  Did I somehow owe him that much money?  Is this a new sequel to that 300 movie or something?  What is it?!
FINALLY – The internet came back late last night.
I rushed to my old friend, the laptop, and opened her up.  Windows XP – it's great to see you too.
I opened the browser, went straight to Google, and immediately searched "30,000."
And I saw it.
History…
What an accomplishment!  All that hard work and perseverance had finally paid off.  What an exciting time.   I'm talking about –
THE NEW WORLD RECORD FOR THE MOST DOMINOS TOPPLED IN A SPIRAL!  30,000!!!
It's amazing, isn't it?  So historic!  I'm really proud of the good people at "Sinners Domino Produktion" and what they were able to accomplish.  That says 4 days and counting?  Wow!
I'm especially proud of this guy: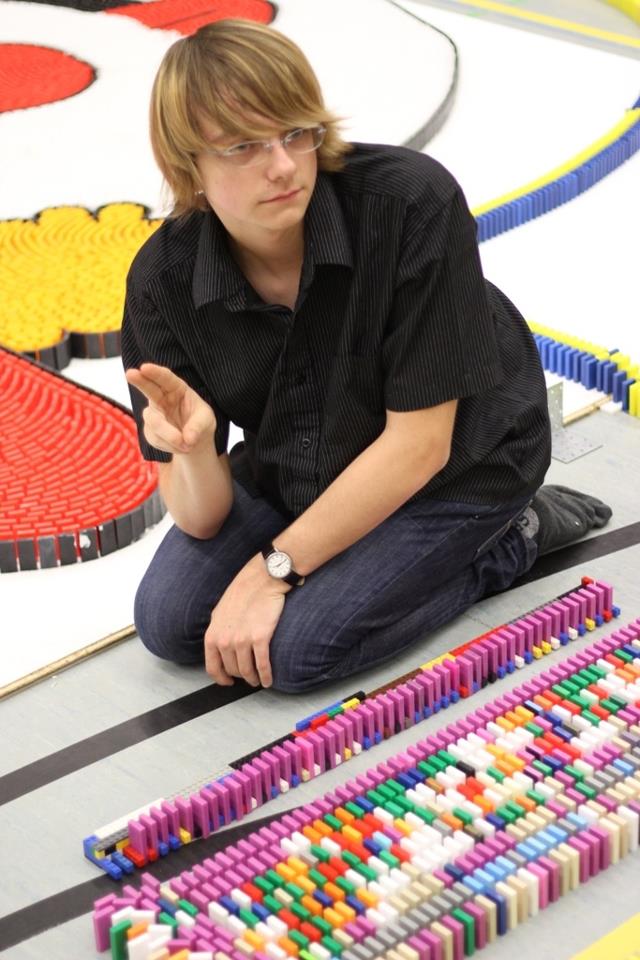 Tim Domino (real name?) – who placed that last and 30,000th stone.  Just beautiful.
Follow him on Twitter @TimDomino and visit his website for more Domino related info.

That's all folks!
—–
LATE EDITS:
Alright, so I guess all of the hoopla last night was about Kobe Bryant reaching 30,000 career points last night.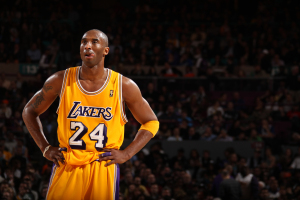 I mean that's pretty awesome, I guess.  What are there only four other guys who've done that?  He's the youngest to do so too?  Yeah – that's cool or whatever.
Sorry Kobe…  good for you and all, but I'm still on my Tim Domino high because of one simple fact.
30000 — Dominos — In a Spiral!