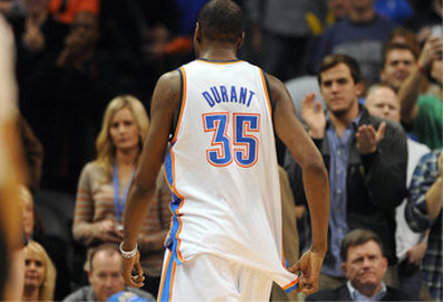 Twitter is great for a lot of things.  Some people use it for expressing their art, some use it to market a brand, and some use it to tell funny jokes.
I heard this one last night that went something like…
"Kevin Durant just got ejected."
Okay, I didn't lol but that did make me chuckle a little.  I don't care what Nike tries to tell me, KD is too nice and too loved to get ejected.  It's just plain impossible.  That's like saying…
"My grandma has just been escorted off the bus."
or
"Matt Sereson just won best villain at the MTV awards."
or
"That seeing eye puppy just got asked leave… the cute puppy land… or something."
The last one didn't make as much sense, but the point is – Durant getting ejected is just SO inconceivable that it's kind of funny.  I mean, how in the world could…
Hold on.  I just got an email from my Uncle Gary.
What?  I don't believe it.
But… but how?
When I wake up,  I can count on only two things in life.  The sun rises in the east and Kevin Durant will not get ejected from a basketball game.
Are the pyramids still around?  Do flowers still bloom?  Oh my soul.
What'll I tell Mufasa, my (someday) child?
Why, Kevin?  Are you really that surprised the Kendrick Perkins set an illegal screen?  I think that would fall as my number three thing that I can always count on.
I just don't know what to do with myself.
I mean what did Kevin say?
"I told him it was a bad call." – Kevin Durant
Based on that video, I'm assuming he is spelling "bad call" with a lot of silent F's and U's.
Anyways, I know that every player gets frustrated but I'm at a loss.  I can't even look at my wife in the face anymore (don't ask why).
How will Kevin ever come back from this?   He might as well change his name to Rasheed and be done with it.  My faith is ruined.  Nothing can change our minds.  Except…
CLICK TO VIEW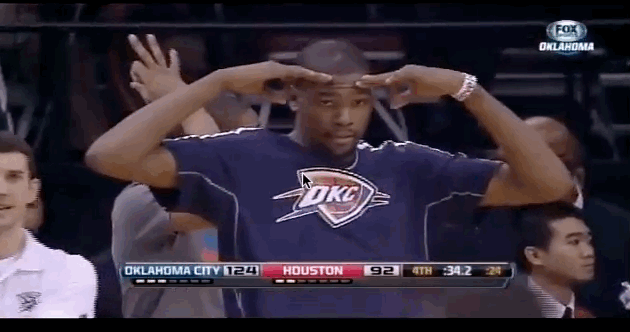 Hmm… don't you you try to convince me with those awesome 3 point liquid worm goggles.  It won't work.
No, Kevin…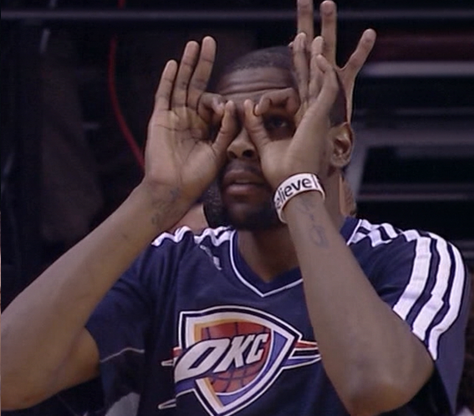 No?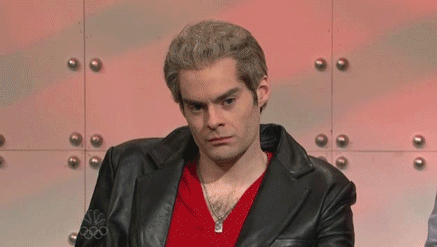 Oh, alright!  Who am I kidding?  We love Kevin too much to stay mad at him.  And those 3 point liquid-lava-worm-macaroni goggles are so great that they can restore anyone's faith.
Kevin is the best and can get ejected anytime he wants, as far as I'm concerned.
—-